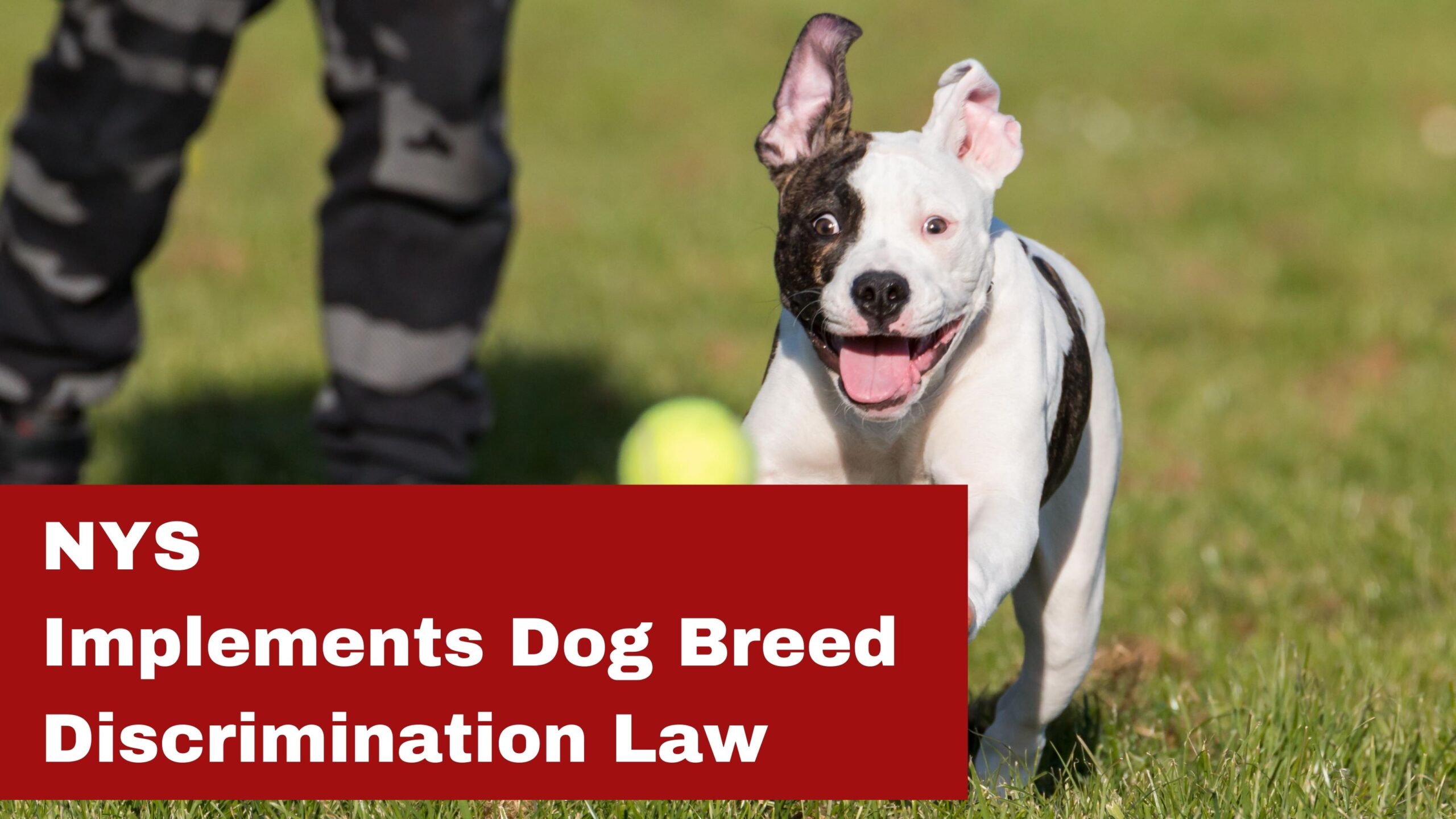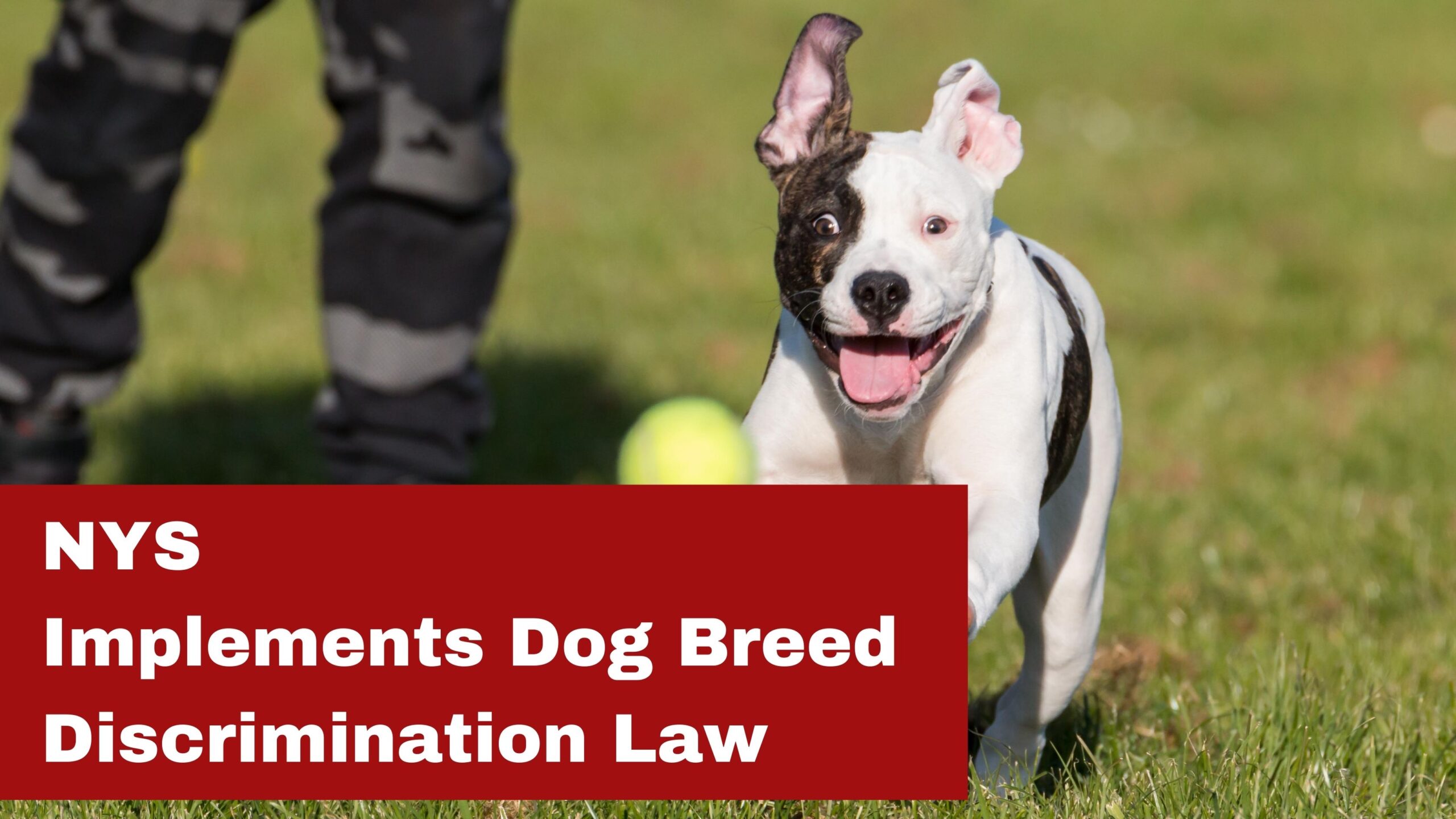 New State Law in New York Could Impact Your Home Insurance Rate
Big changes are now here for dog owners of certain breeds in New York State.
State Lawmakers passed and Governor Kathy Hochul signed Senate Bill S4254 into law late last year, which prohibits insurers from refusing to issue, renew, cancel, or impose an increased premium for certain policies based solely on the breed of your dog.
The law makes New York the second state in the nation to prohibit the adjustment of home insurance rates on dog breeds alone and is now in effect.
Lawmakers have been debating this bill for more than a decade, with the state senate sending it back to the assembly for major revisions in 2014. The latest version of the bill was sponsored by New York City senator Michael Gianaris. Gianaris had argued, and his colleagues agreed, that insurance companies in New York shouldn't discriminate against homeowners based solely on the breed of the dog they own, because breed isn't an indicator of that dog's community behavior.
So, what does this adjustment mean for you and your family?
Genesee Valley Agency recommends reviewing your home insurance policy to see if you're directly impacted by this decision.
Previously, insurance companies in the state didn't need proof of an animal attack that caused injury to another person to raise your insurance premiums. Instead, the state law was written in a way that allowed insurance companies to raise rates, or deny coverage based solely on ownership of breeds, such as Pitbull's, Rottweiler's, and Doberman Pinscher's, that were deemed dangerous, a loophole legislator's have now closed.
The good news continues for homeowners with the previously impacted breeds, as Genesee Valley Agency can now offer expanded insurance options that were previously excluded.
Have any questions about how your policy could be impacted? Make sure you call one of our helpful representatives today to review all your options.